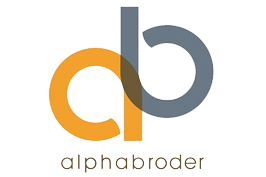 The Need:  
Connect Technology Group was contracted for an electrical installation at Alphabroder, a distribution center in Grapevine, TX. This $55,000 electrical project consisted of a turn-key solution to feed and power 39 inventory robot charging stations. In doing so, CTG provided circuits, conduits, and receptacles to supply power and commission the stations. In addition, CTG mounted, hung, and provided power to 12 TVS and 5 IDFs around the facility.  
The Results: 
CTG met the client's requirements, and the timeline was even expedited due to robot mapping! 
CTG stepped up and solved a TV hang conundrum, devising a safe and effective solution that the operations manager appreciated and approved! 
Project Budget: $55,000. 
Sales Representative: Kamrynn Roberts 
Project Manager: Greg Vasquez  
Lead Technician: Greg Vasquez and Jed Curry