Resources
We know the technical aspects of our services can be overwhelming and a lot to absorb. In order to provide a way to a deeper understanding, CTG has created these Resources so you can access information and fill in any gaps in your knowledge base. Of course, if you need anything, pick up the phone and give any one of our experts a call. We're Connect Technology Group and we're proven, trusted and ready to get the job done right for you.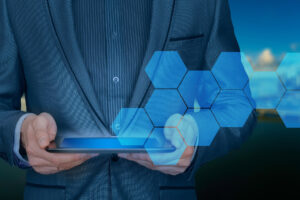 Events & Announcements
Make sure you stay in the know about all things CTG to keep up with which events we will be attending. We hope to see you soon!
Tech Talk
There's a lot of technical jargon related to our field of work which can cause confusion. So, we've added some definitions to some of the things that we get questioned about often to lessen the confusion and help broaden understanding and knowledge about what we do.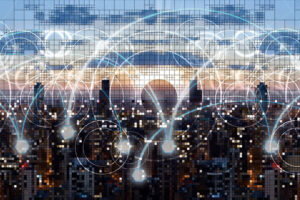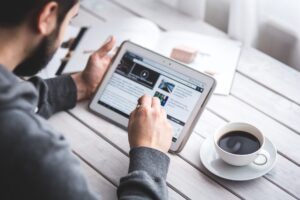 Blogs
The experts at Connect Technology Group are there to help you with anything from Audio/Visual to Security to Electrical to Cabling. Not only are we proven to get the job done right, we love what we do and want to share more details about what we do with you. Read our blog to hold a magnifying glass into just a few of our service offerings!