Our Services
Connecting Your Critical Infrastructure to the Technology Resources You Need
Connect Technology Group is unique in its ability to deliver technical services and solutions to companies of every size. Our systematic approach addresses the full range of technology needs, from consultative design services to the installation of information transport systems, time-sensitive repairs, critical and preventative maintenance, compliance audits, and more. Whether you're building a new facility, relocating, expanding, consolidating, decentralizing, updating a current system, or just trying to stay ahead of your competitors, CTG is the company to call.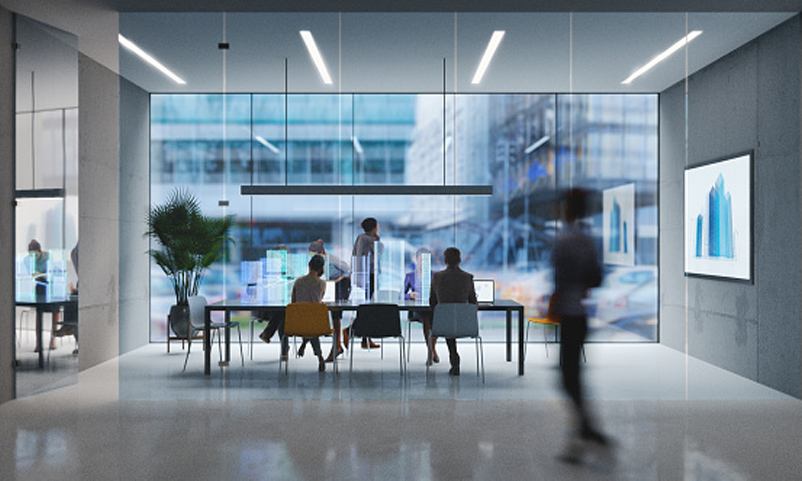 Audio/Visual
Connect Technology Group can provide simple, scalable, and advanced AV to any company. We will work with you to discuss your exact needs, integrate all of the systems you'd like to work together and deliver a modern and clean AV solution to any room or building. From techie conference rooms to video walls that achieve the perfect content delivery to anything in between, we can build and design any vision our client brings to us.
Electrical
Connect Technology Group is your one source provider of a complete suite of electrical services. Our certified team of electrical technicians can provide facilities with repair, maintenance, optimization and/or renovation. CTG is a trusted company that has full design capabilities as well as key partnership manufactures to aid in implementing the right electrical solution for your facility. From simple service work to large commercial projects, CTG is the right choice.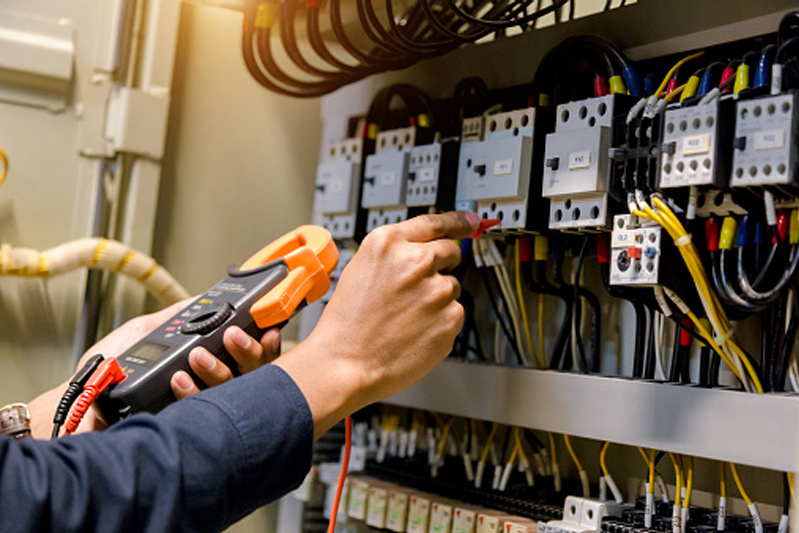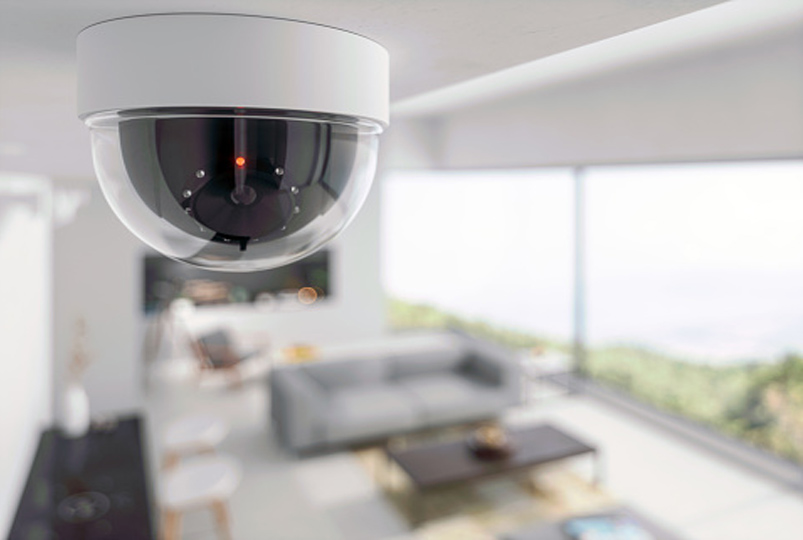 Security
Security within and surrounding a facility is vital to a company. From a simple installation of one camera to a scaled security project, CTG can help provide a company with top of the line access control and security. With our local presence and dedicated team of professionals, CTG is capable of providing 24/7 demand emergency response to all its clients in order to ensure companies the security they deserve.
Cabling
As your single-source, full-service structured cabling company, CTG uses the highest quality components from leading manufacturers to deliver the latest structured cabling and network technologies to meet virtually any client need. Our experienced team of structured cabling technicians, design engineers, and project managers are why our loyal clients depend on us for high quality, competitively-priced cabling projects.