Our Team
Our leadership team at Connect Technology Group consists of four business partners, with rooted experience in sales, marketing, operations and project management, who have worked closely together for 20 years. We believe sales and operations synergy is key to long-term success within our company, as well as with our vendors and clients. Connect Technology Group's motto is "above and beyond," as we continually strive to adapt to the ever-evolving and diverse technology environment.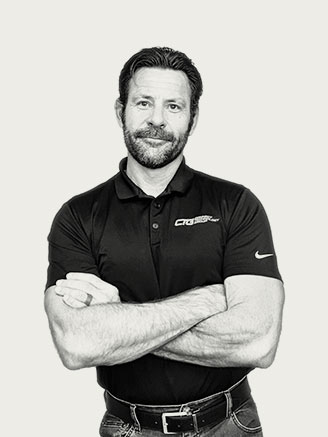 Connect Technology Group is headed by Founder Sean Flynn. He leads a strong management team that is focused on keeping CTG's mission of Service One Step and Beyond relevant to every client. He's responsible for CTG' growth opportunities and driving process optimization across all parts of Connect Technology Group.
About Sean
Went to the University of Nebraska

Loves the outdoors
Family Man
Veteran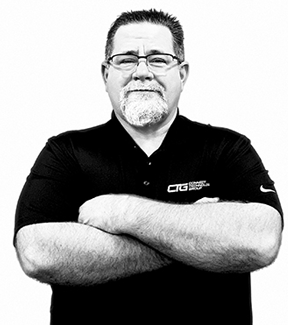 John Dermody is a 24 year operations professional in the information and communications technology (ICT) community. John's primary responsibility is as a telecommunications designer for Northrup Grumman mission critical data centers.
About John
Graduated from Campbell University in North Carolina

Veteran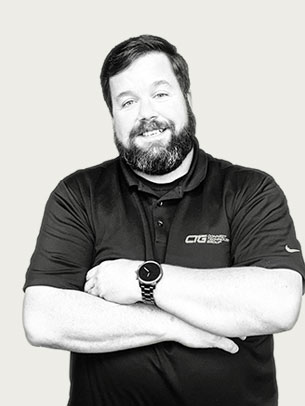 Denis Weers is the Vice President of Operations and one of the principle owners of Connect Technology Group. He has been in the Telecommunication and Electrical industry since 1997. He is an active member of BICSI and has been a Registered Communications Distribution Designer (RCDD) since 2003. Denis oversees all operational aspects of CTG along with maintaining great relations with CTG's clients and partners.
About Denis
Licensed Security Manager

Loves to bowl!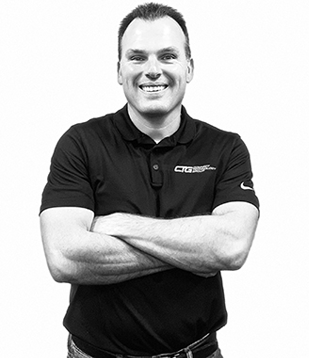 Brad Heebsh is a partner of Connect Technology Group, the Carrollton, Texas based company. Responsibilities include business development, strategic accounts growth, commitment to service and focus on client solutions. Brad has been involved with project build-outs from the design phase to contract negotiation to project completion sign-off.
About Brad
Graduated from the University of North Texas

30 years of business development experience