Audio / Visual
Whatever your communication needs, whatever the size or geographic distribution of your enterprise, CTG can deliver scalable, easy-to-use, advanced AV solutions that meet your exact requirements. We'll work with you to seamlessly integrate all the capabilities you'd like to incorporate – from office and meeting room systems to video walls, control center technology, training facility tools and more. Contact one of our A/V Specialists today.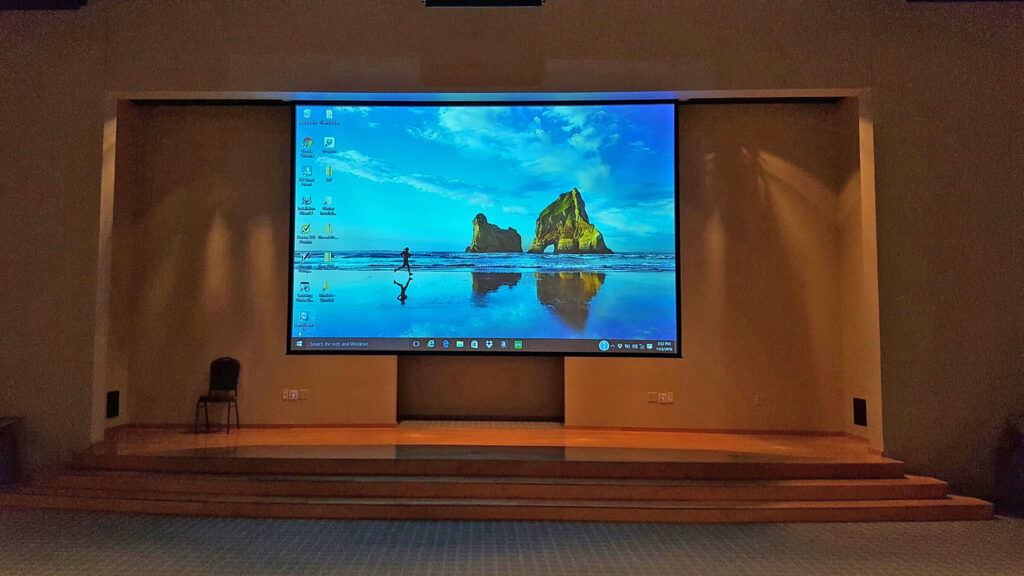 Video Distribution:
Video distribution is an important part of today's business culture. Video distribution impacts both potential clients and employees and can have a direct impact on your bottom line. The effectiveness of your employee training rooms and the welcoming look and feel of your business matters.
Digital signage
Video walls
DvLED displays
AV over IP solutions
Video Conferencing:
In today's world, people are searching for different ways to reach a global market with only a local presence. From remote users to large board rooms, having the right solution for your remote meeting needs is an important part of collaboration between clients and employees.
Zoom Rooms
Huddle spaces, conference rooms, and board rooms
Remote learning
Hands-free collaboration
Room schedulers
Audio Reinforcement:
From video conferencing to live venues, audio reinforcement is key in all communication. Audio reinforcement helps everyone hear your message with clarity but without the need to turn up the volume.
Audio DSP installation and configuration
White noise
Live events and productions
Audio conferencing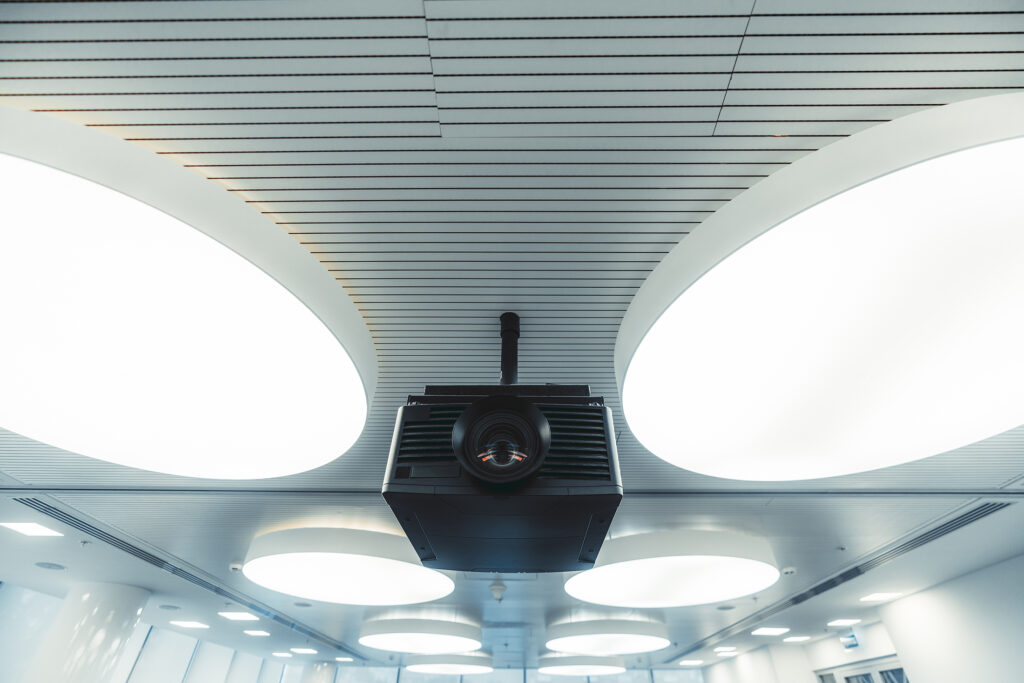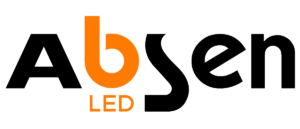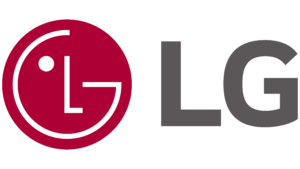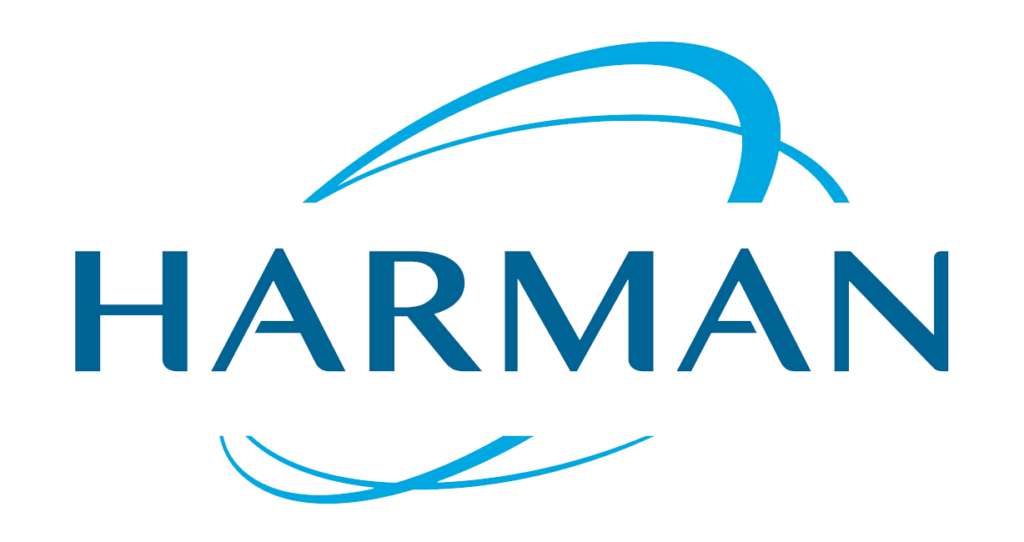 Have any questions? Contact our A/V Specialists today.