Electrical
From small, single-facilities to large commercial facilities, CTG's team of certified electrical technicians can provide the full range of electrical services, from solution design to renovation/optimization, repair and ongoing maintenance. In partnership with leading manufacturers, we're ready and able to deliver customized solutions that will keep your enterprise up-and-running, safe, comfortable, energy efficient, scalable, and in compliance with any applicable regulatory mandates. Contact one of our Electrical Specialists today.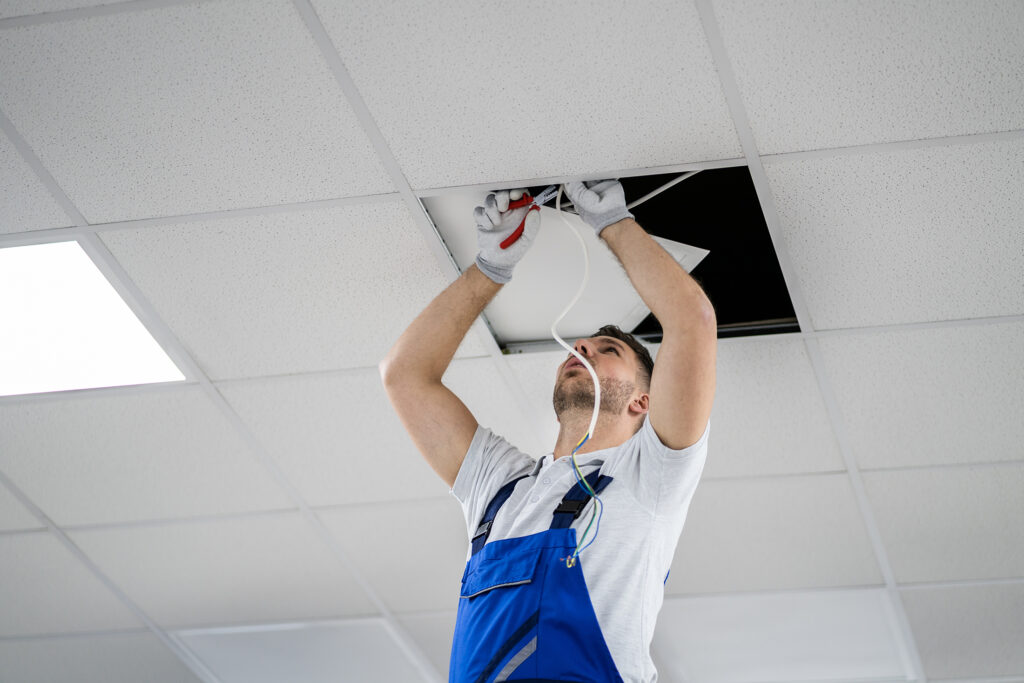 Power Systems (up to 35KV)
CTG specializes in upgrades to commercial facilities, including the following:
Power distribution
Switchgears
Panels
Subpanels
Transformers
Disconnects
Critical power busways
Critical Electrical Systems
CTG will work closely with facility managers and/or IT directors for designing critical systems. Locations such as hospitals, data centers and/or IT rooms require the network IT and phone equipment from losing power.
Standby diesel or natural gas generators
Automatic transfer switches
UPS battery back-up solutions – high powered partner of APC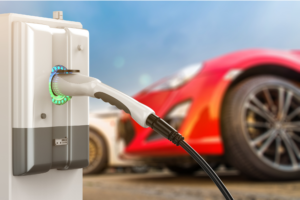 Lighting Solutions
CTG provides clients with lighting solutions for new installations, maintenance and LED retrofitting to an existing facility. CTG has the resources and equipment needed to manage every client's needs.
Interior and exterior lighting
LED lighting
LED retrofit
(POE) power over Ethernet
Recycling and disposal of existing lamps and ballasts
Energy consumption analysis
Moves, Adds and Changes
CTG's electrical team has the capacity and knowledge to create and execute any changes, moves and additions to current projects. In this current state of uncertainty, being able to make quick and efficient adjustments is critical to an office space.
Cubicle electrical whips
Dedicated circuits for critical equipment
Duplex and/or quad receptacles for

TVS
Desks
Ups
PDUs
Printers & Copiers
Workmanship Compliance
Up to date with the NFPA
Bi-weekly safety meetings
Yearly OSHA training
Heavy machinery training
Electric Vehicle Charging
EV Charging Stations are a great way for your business to show a commitment to sustainability, earn revenue, and prepare for the future. CTG can help you navigate everything you need to know about EV Charging Stations, like:
What is needed to design, engineer, install and maintain EV Charging in Texas
Overcoming real and perceived roadblocks to EV Charging installation decisions
Resources to help make the right EV decisions for your business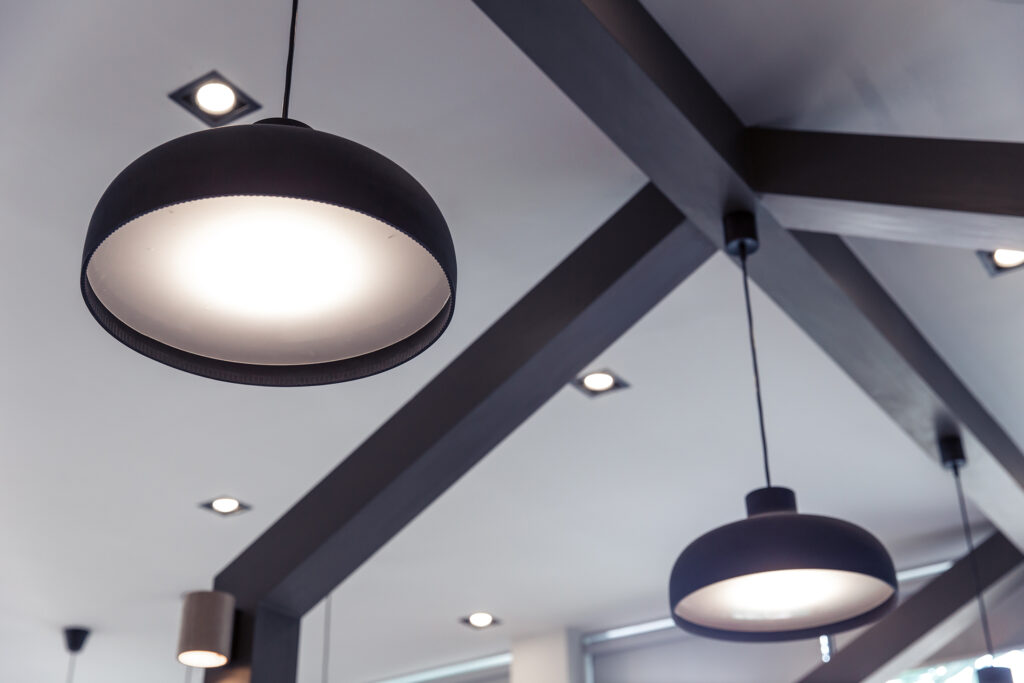 Preventive Maintenance
Electrical maintenance requirements vary from project to project. We start and end each job with the mindset of surpassing the need of our clients to keep the lights on. Our preventive maintenance program ensures we find the problem before it becomes the issue.
Facilities audit measurements and verification
Grounding testing and surveys
Photometric views
Torque, test, clean, and inspect gear

Switchgears
Panels
Subpanels
Transformers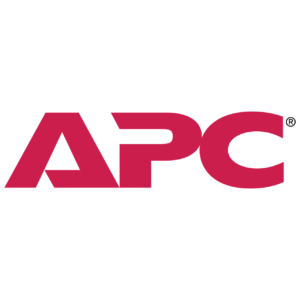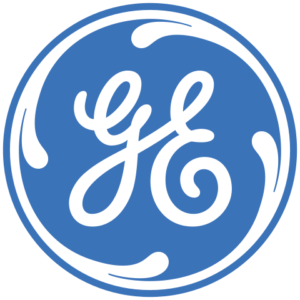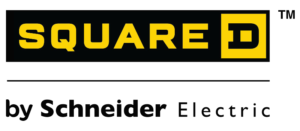 Have any questions? Contact our Electrical Specialists today.